Shipping Rates
UK £2
Europe £4
Rest of world £6
ARCANE SCENERY & MODELS
Is a long established on-line model shop specialising in War gaming and Military Modelling. As well as comprehensive ranges of all of your favourite war gaming and modelling brands, we carry extensive stocks of modelling essentials. You will find in our shop the best tools, paints, adhesives fillers, bases, movement trays, buildings, plasticard, metal rod & tube and of course, Scenery and basing materials!
| | | |
| --- | --- | --- |
| 1945-05-11 | May | World War II: Off the coast of Okinawa, the aircraft carrier USS Bunker Hill is hit by two kamikazes, killing 346 of its crew. Although badly damaged, the ship is able to return to the U.S. under its own power. |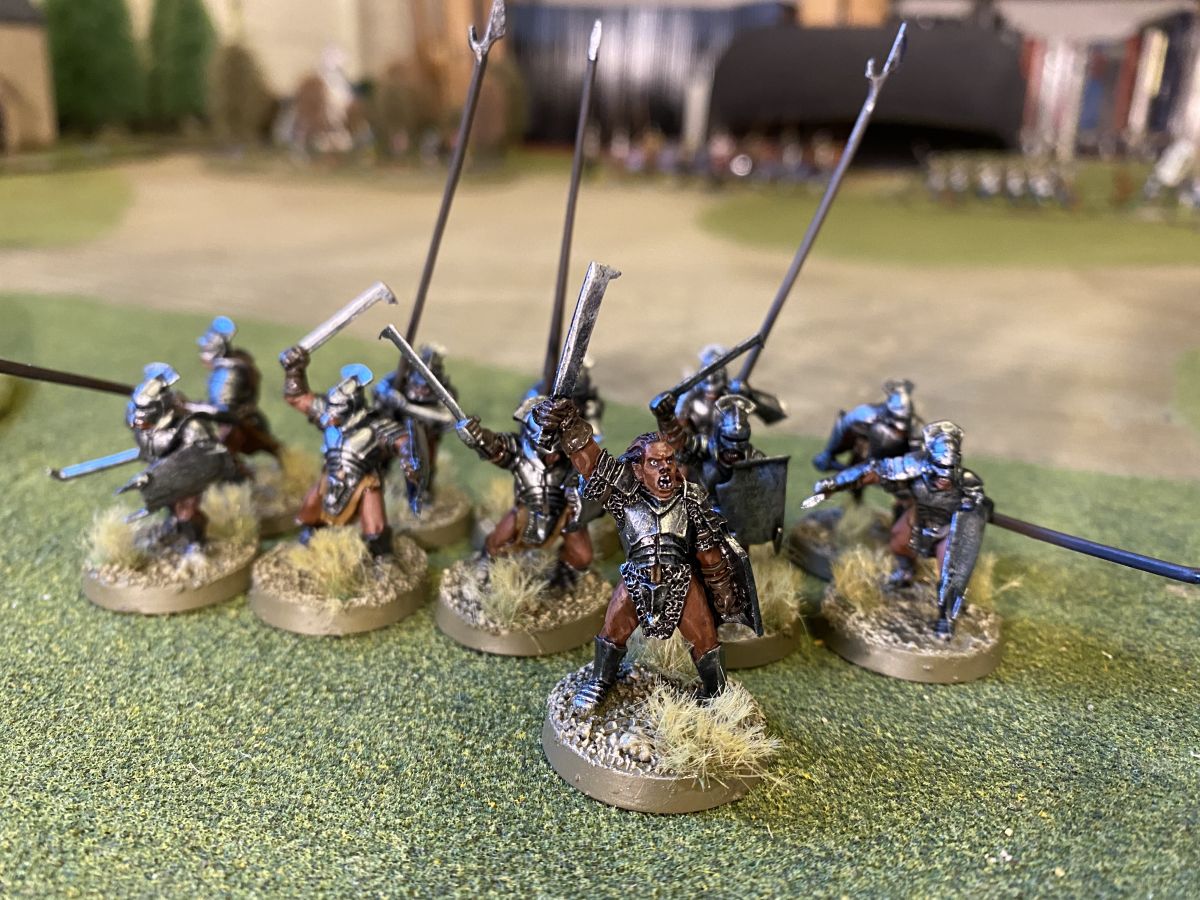 09
May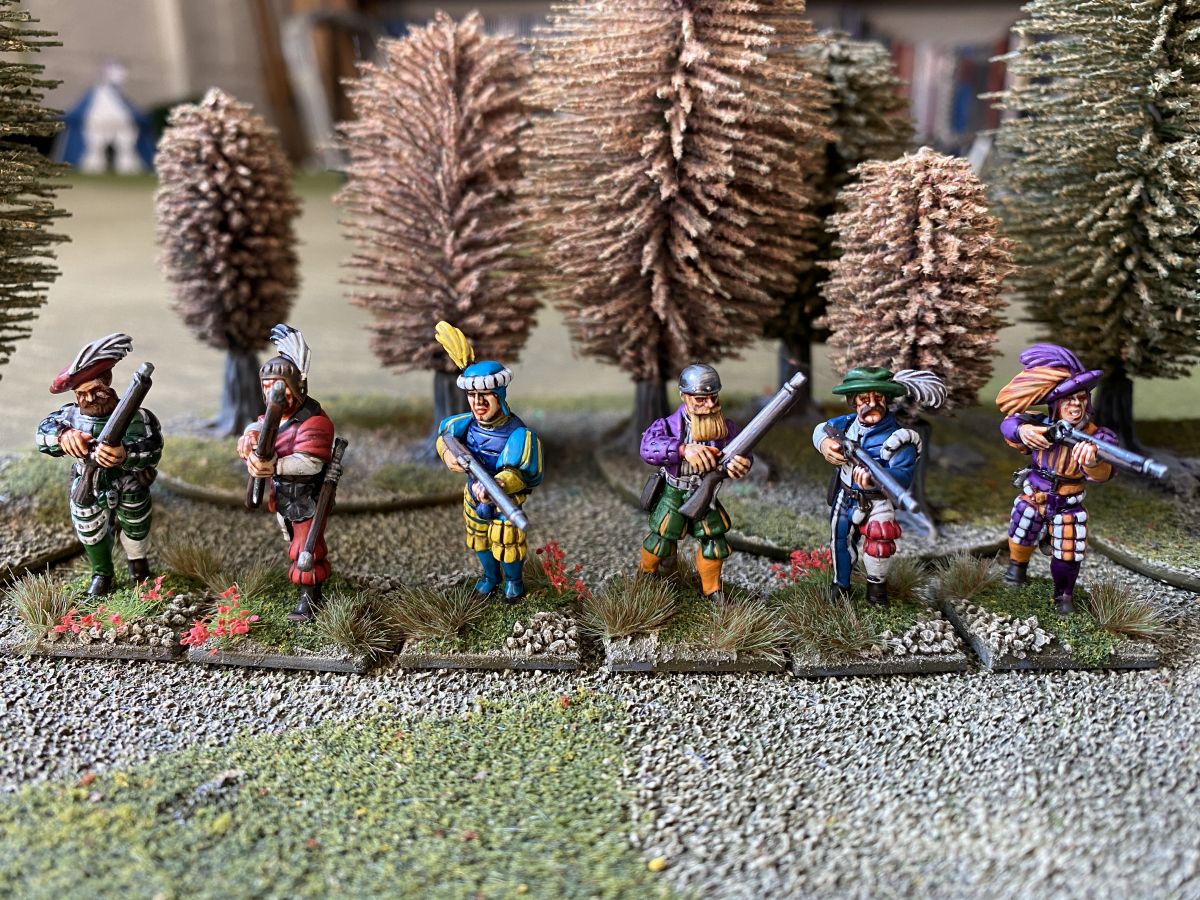 25
Apr
Landsknechts!
Wargames Illustrated issue 383, September 2019, came with a free sprue of...