Continuing the Friday round up we have more new and shiny things…
For Saga we have the Northern Fury supplement with four new battleboards-Scots, Anglo-Saxons, Bretons and the rather bemusingly named Jomsvikings. If the Viking sorts take your fancy you might like to consider our special offer of Vikings and ship…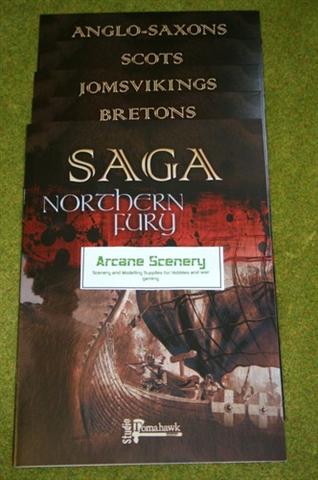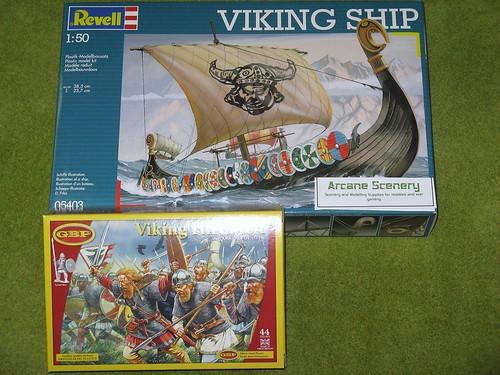 Firefight is a new skirmish rules set, primarily designed for larger scale (1/32, 1/35) which uses only a few figures, and thus is ideal if you are just dipping your toes into World War 2 or bigger models. And and and…if you are just trying out we have the ideal set for you. The Firefight rules plus Airfix US and German figures, and the dice all together, an Arcane Scenery exclusive. All set to go in mere minutes.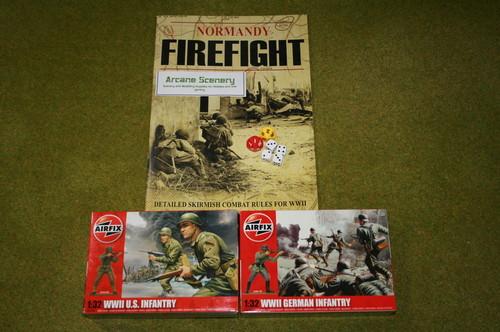 And finally in the new rules theme something a tad more modern Day of the Rangers: Somalia 1993.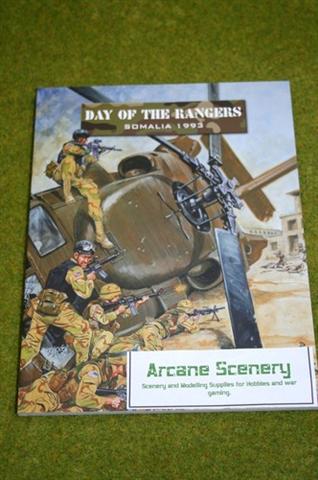 We'd love to know how you get along with these rule sets and it would be great to have some of your battle reports here on the blog!