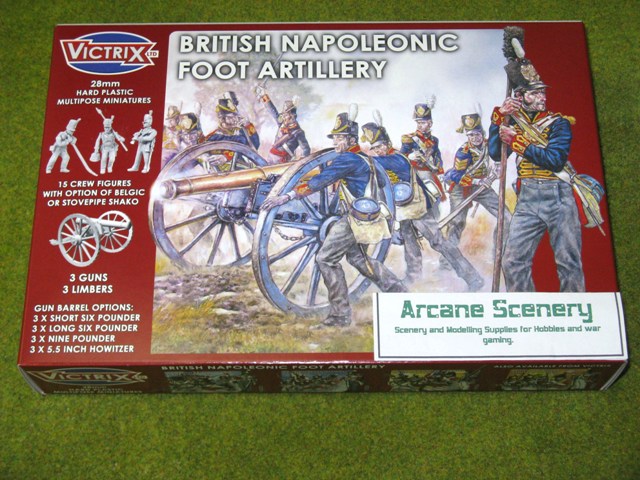 Just arrived in store, hot from the production line, is the new Napoleonic boxed set from Victrix. The subject is British Napoleonic Foot Artillery in 28mm and what a great set it is! The set contains three sprues as shown below: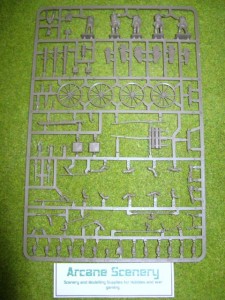 This means that you can make three Field guns and three limbers , as well as a total of 15 crew members. Even better, you have the option of making either 3 short barrelled six pounders, 3 Long barrelled six pounders, 3 Nine Pounders or 3 5.5 inch Howitzers.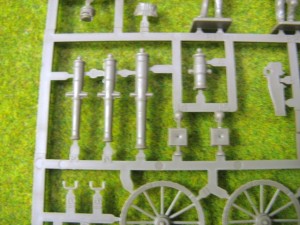 The crew can be made with Belgic or Stovepipe Shako's which means that you can model either the Pennisular Campaign or recreate the Battle of Waterloo!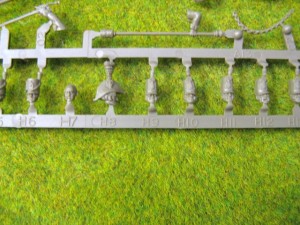 Of course as with all Victrix sets there are plenty of extras and other details: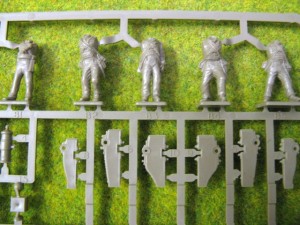 This set is a superb addition to the Victrix range and is great value for money at