There's no doubt about it, a good film (or even a not so good TV series in the case of Sharpe)  can inspire me to get on with my hobby and paint a unit or game another period. That said though, it is my reading that really fires up my imagination. I'm not talking about the research reading that I do, the sort of stuff that you need to do when painting the next batch of troops to check the facing colours and all that malarkey! I'm talking about the sitting quiet with a cup of tea or coffee and losing yourself in a book sort of read. I find that it is fiction that really does the trick for me. Don't get me wrong, a well researched history book will grab my attention. For example, I am currently working my way through 'Death before Glory' an account of the wars in the Caribbean in the Napoleonic era. It is a fascinating read, full of battles, skirmishes and eye witness accounts of the events that helped establish the British Empire in this area.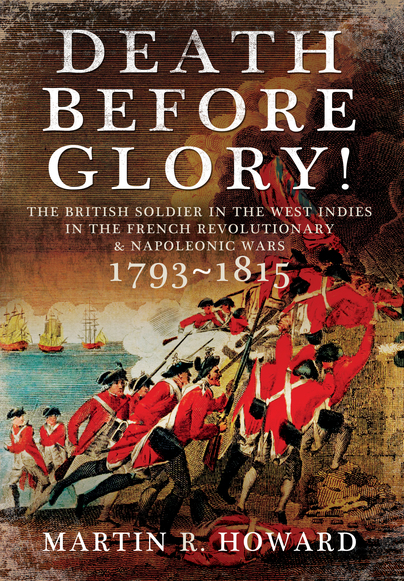 As a result I am even more enthusiastic about putting together a Caribbean force and over the last couple of weeks I have finished yet another 14 Maroons to fight in a campaign that may never happen! But, notice that I said that  am 'working my way through'. It is taking me a bit of effort to focus and digest all that is going on. No such problems with the book that I picked up recently! It's Bernard Cornwell's 'Warriors of the Storm'. I doubt that Bernard will ever win the Man Booker prize for Literature but if ever there was a prize for writing damn good yarns, Mr Cornwell would get my vote! The Times review on the back of the book was cut down to 'Blood, divided loyalties and thundering battles'. And that pretty much summed up the book but what a great read. I was through it in a few days and actually slowed down as I didn't want it to end.
Now if you are remotely interested in Dark Age war gaming in general and Saga in particular, I would say that the 'Last Kingdom' series is required reading. I guarantee that you will be shouting 'Shield wall' in your mind every time you face adversity!
In the 'Warriors of the Storm' there are appearances by Saxons, Vikings, Danes and best of all, the wild warriors of the Irish. I have just got to get on with my Irish warband. Never mind Brian Boru, my leader will have to be Finnan! You can be sure that Bernard Cornwell will have done his research well enough to provide plenty of inspiration for your Saga warbands. Many of the battles are based on real encounters and they are well described, both in terms of the setting and the events themselves. There are some great descriptions of the arms and armour used, the war banners and other equipment. Even better, at the back of each novel is a brief historical note setting the scene for each novel.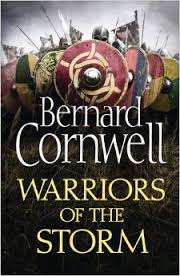 Of course there are plenty of other books out there that will inspire and I suspect that we all have a few favourites on our shelf. My next read, although I will finish Death before Glory first, is Conn Iggulden's Wars of the Roses 'Bloodline'. It's time I painted a few more troops for my WOTR retinue…
So if you are feeling a bit jaded and need a bit of a boost, treat yourself to a good book. Actually, no, treat yourself to a good read!