We wanted to show some newly painted figures from our favourite painter, TheStug …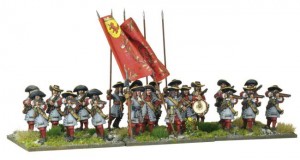 Painted as a Dutch regiment the figures are a range new to Northstar Figures,  and are sculpted by the very talented Steve Saleh. Steve also sculpted the Northstar Wazungu figures that our Steve loves so much, and  the Persian Satrap limited edition  exclusive figure that came with the most recent Great Escape rules set The Rise and Fall of Persia.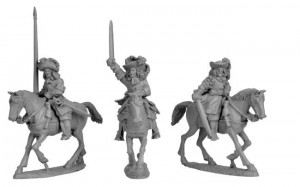 The figures depict Louis XIV's army and the opposing forces for the period 1665 to 1680, and due to the lack of standard uniforms at that time can be used flexibly as a range of armies.
Though new to Northstar's ever growing range, the figures are originally from a range formally called Glory of the Sun designed by Mark Copplestone of Copplestone Castings.
Since they are so flexible, we're interested to know what armies you might use the range for…tell us in the comments!