The Mantic range continues to grow and it gets better as it does so. This week sees the release of the Mantic range of fantasy Dwarves and very nice they are too!
There are two basic regiments available; the Ironclads are the footslogging, brain bashing infantry and the Ironwatch are the missile troops armed with crossbows or guns. Of course there are more releases in the pipeline but for now heres a quick look at the boxe art for the Ironclads: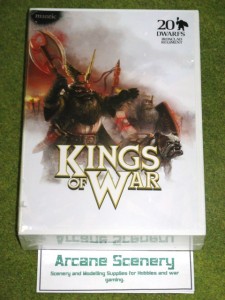 Also available from Mantic is a new paint set especially designed for dwarf armies. Mantic have really thought through their ranges so if you are new to the hobby, you can pick up a piaint set which will include all the paints you need for a particular race as well as a sample sprue. The set also remains at a good price so you can be confident that you are getting good value when you buy these sets.
Here's the box art:
So At