I've just received the latest kits from Italeri and thought that I'd pass on the news. I understand that the 1/72 scale kits may be reissues from Esci but never the less, they are great additions to the Italeri range and it's nice to see them available again.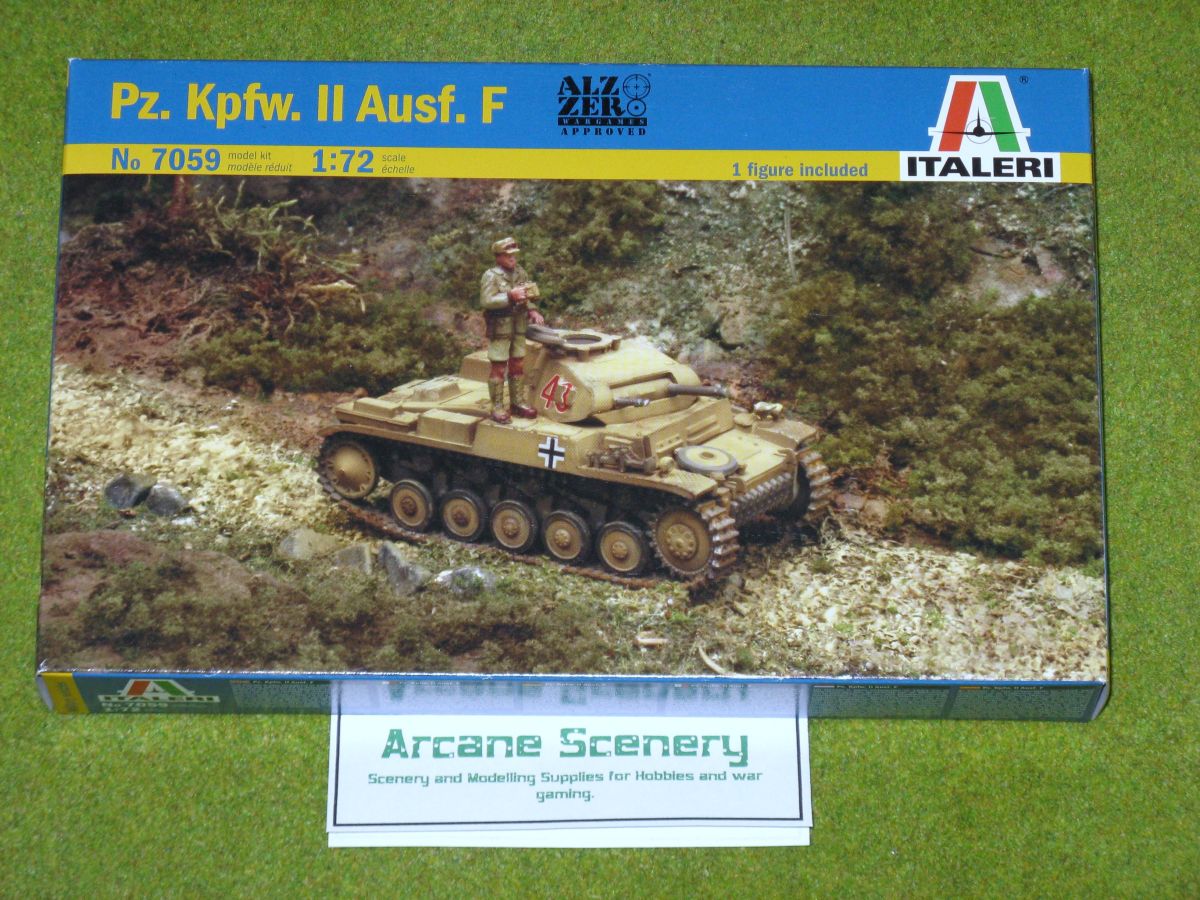 I particularly like the Panzer II kit. You can now build a complete collection of Panzers from the first, the Panzer I, right throught to the King Tiger, all in 1/72 scale and all Italeri kits. I think that this would make a nice collection and a super example of Tank development though the Second World War.
The other new releases include the Sd.Kfz 251/7 Pionerpanzerwagen:
The Sd.Kfz.124 Wespe,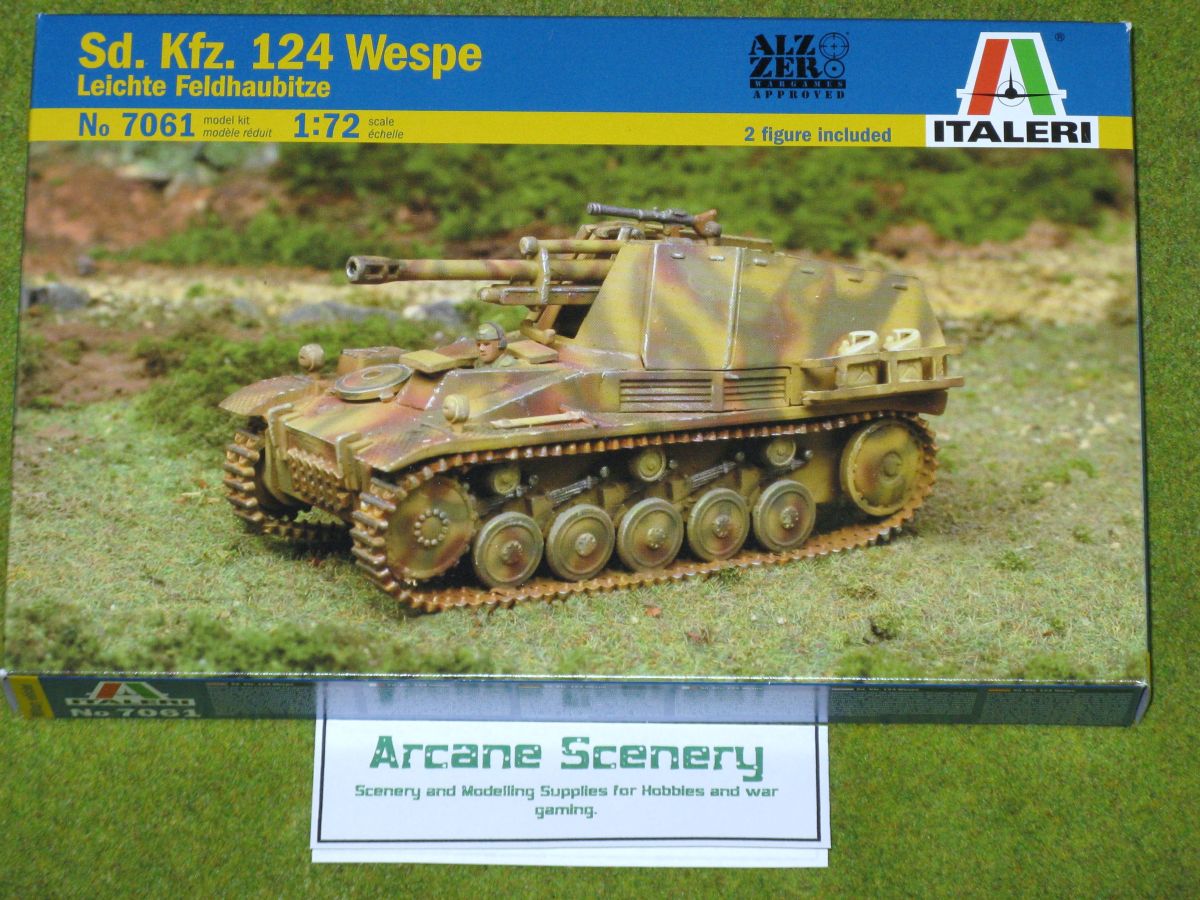 And finally, the Panzerjager 1,
All of these are currently available from my ebay shop you can easily track them down by using the shop search box or clicking into the Italeri Kits category. I hope that you enjoy your modelling!