First of all apologies for the sparse nature of this round up. I am typing one handed (no, no) which is rather tedious…
We have lots of North Star including, for those with luggage needs, porters, Ila warriors, Matabele warriors. They go well with the Wazunga hunters, and are great for dioramas as well as gaming!
The Ila (or BaIla) are a tribe based in South Central Africa, what is now Zambia. They were fierce warrior herdsmen in the 19th Century, powerful enough to fight off Matabele cattle raids and Arab slave raids. Their distinct tall hair-style was fashioned so that tribal members could see each other moving through the tall grass of the Kafue Flats.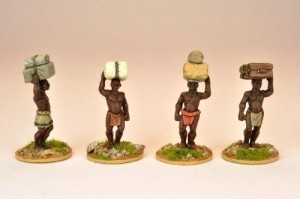 Get them fast though! They're going fast!
New in our MDF building range we have Adobe Church and Canteena. Ideal for Western and Texian scenarios and the Old West range figures.
In our Future History range we have more Mantic Corporation figures. Great for all science fiction genre games, including something beginning with G and W…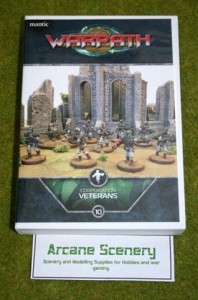 So that your figures need not get separated in the heat of battle we now have resin regiment bases and objective markers…do check out the 104 bases we have.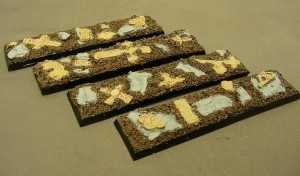 And finally (ish) for WWII fans we have 15mm Plastic Soldier's Russian heavy weapons tank, from Valiant some 1/72 paratroopers and from Airfix the Chi Ha.
We are going to bring you more new things on Monday! Yes a second round up…you are lucky lucky beings!