This is the latest in from Italeri and I liked it so much that I nearly started to put together a World War Two North African German African Korps army just to go with it…but I'm sticking to Napoleonics for the time being…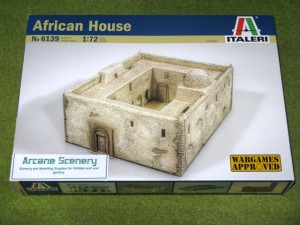 Anyway, the subject is a North African House in 1/72 scale and as you can see it looks superb! Italeri have released a steady stream of soldiers and vehicles from the Second World War North African Campaign and this is a lovely piece of scenery to go with these sets. It will make an objective for your battlefield or just a great centre piece for a diorama.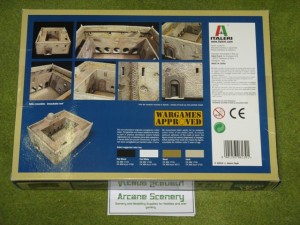 It's moulded in Sand coloured plastic but there is plenty of detail in the kit so even a simple paint job with a drybrush & wash will result in a very nice looking model.
Here are the pictures of the sprues: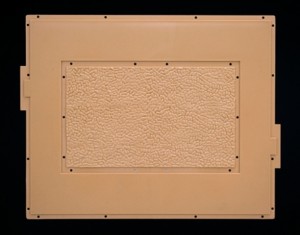 As you can see, the pieces are well textured and detailed.