UK shipping £2.00 per packet

EU shipping £4.00 per packet

ROW shipping £6.00 per packet
ARCANE SCENERY & MODELS
Is a long established on-line model shop specialising in War gaming and Military Modelling. As well as comprehensive ranges of all of your favourite war gaming and modelling brands, we carry extensive stocks of modelling essentials. You will find in our shop the best tools, paints, adhesives fillers, bases, movement trays, buildings, plasticard, metal rod & tube and of course, Scenery and basing materials!
| | | |
| --- | --- | --- |
| 1121-08-12 | August | Battle of Didgori: the Georgian army under King David the Builder wins a decisive victory over the famous Seljuk commander Ilghazi. |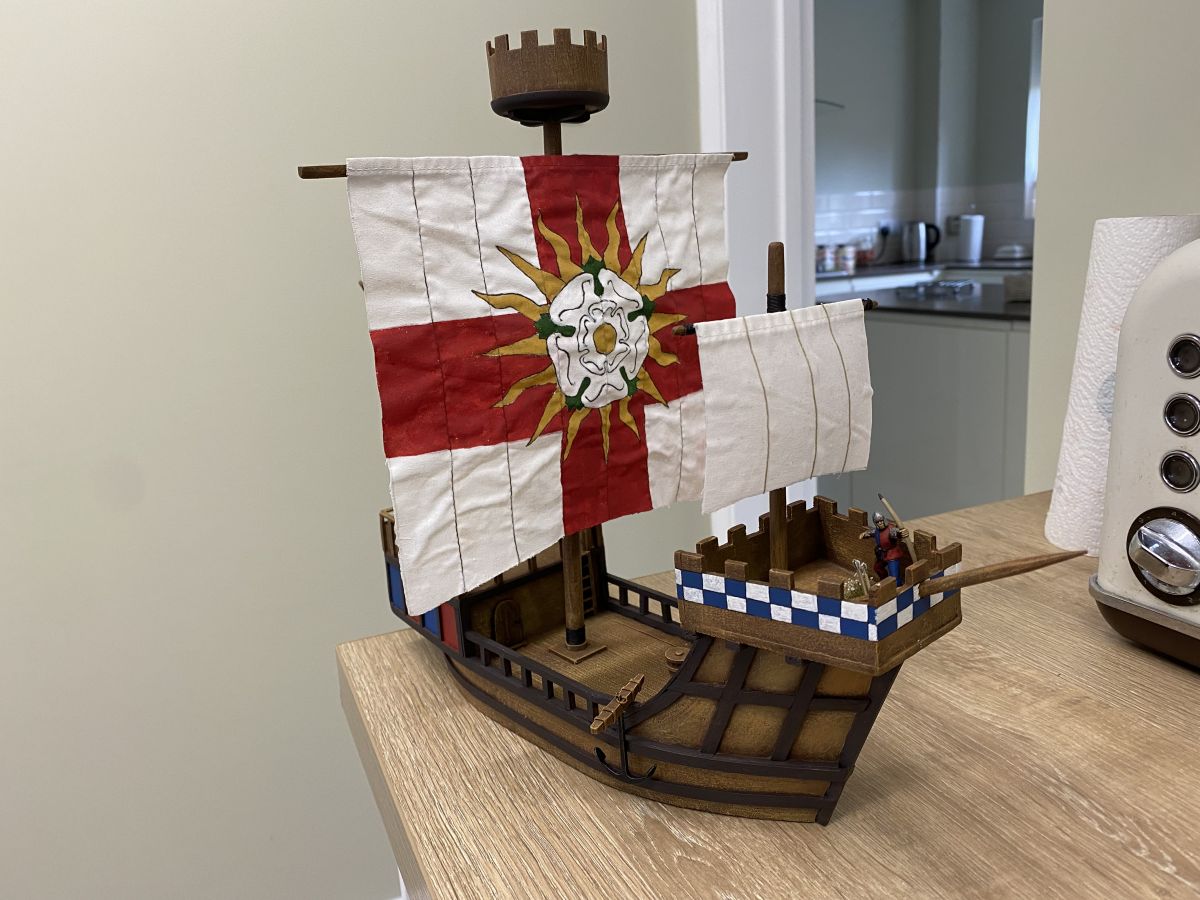 12
Jul
Half Way There!
We have just passed half way through the year, with June already...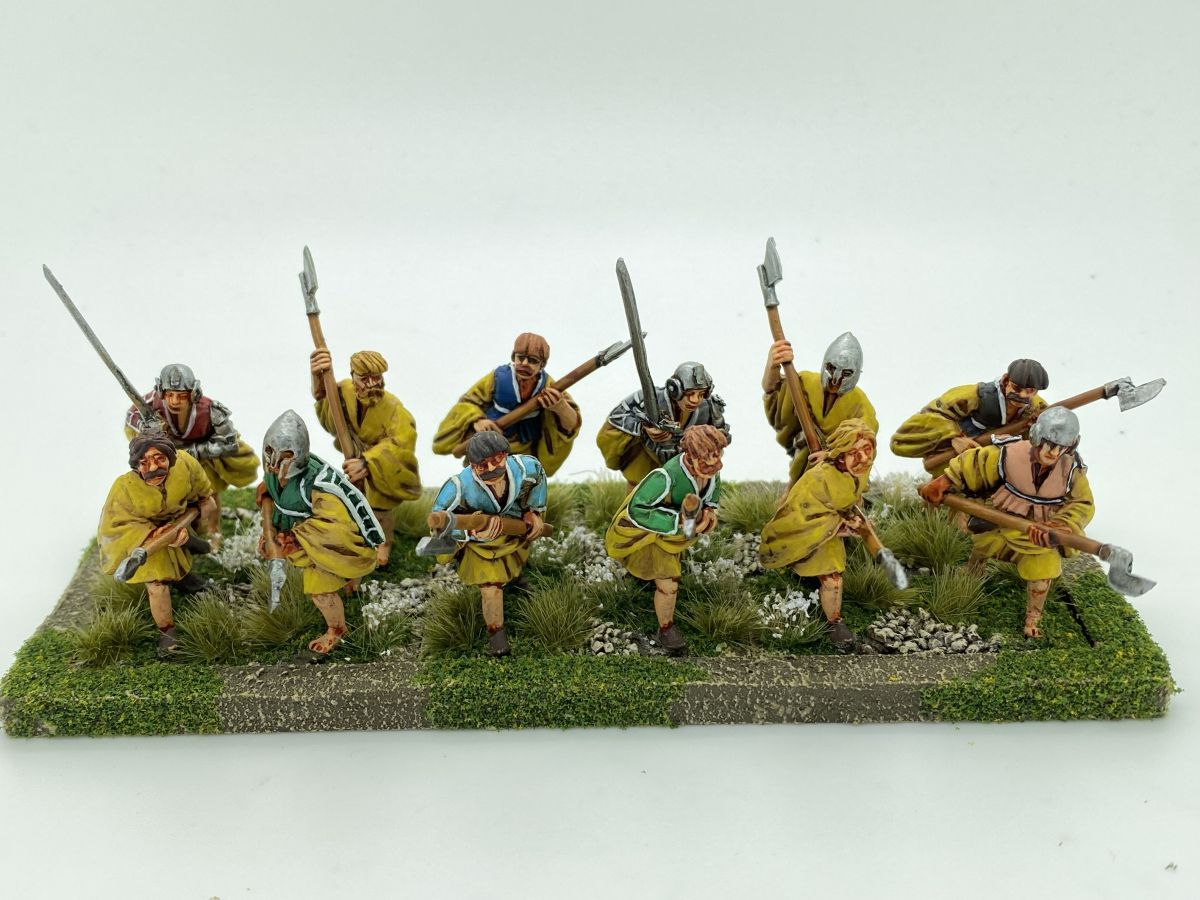 15
Jun
MORE KERN!
I am gradually building an Irish contingent for my WOTR army. The...