Shipping Rates
UK £2
Europe £4
Rest of world £6
ARCANE SCENERY & MODELS
Is a long established on-line model shop specialising in War gaming and Military Modelling. As well as comprehensive ranges of all of your favourite war gaming and modelling brands, we carry extensive stocks of modelling essentials. You will find in our shop the best tools, paints, adhesives fillers, bases, movement trays, buildings, plasticard, metal rod & tube and of course, Scenery and basing materials!
| | | |
| --- | --- | --- |
| 1799-05-27 | May | War of the Second Coalition: Austrian forces defeats the French at Winterthur, Switzerland, securing control of the northeastern Swiss Plateau because of the town's location at the junction of seven cross-roads. |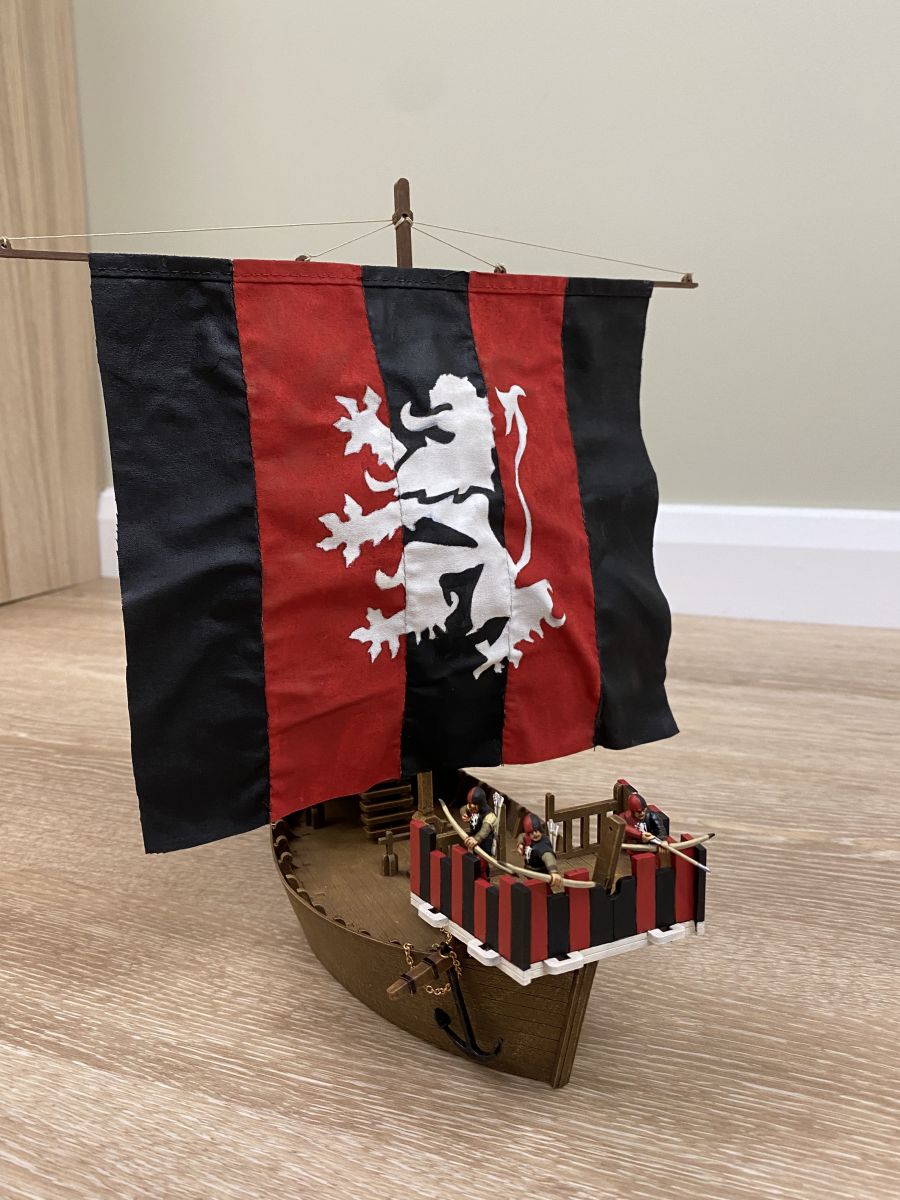 12
May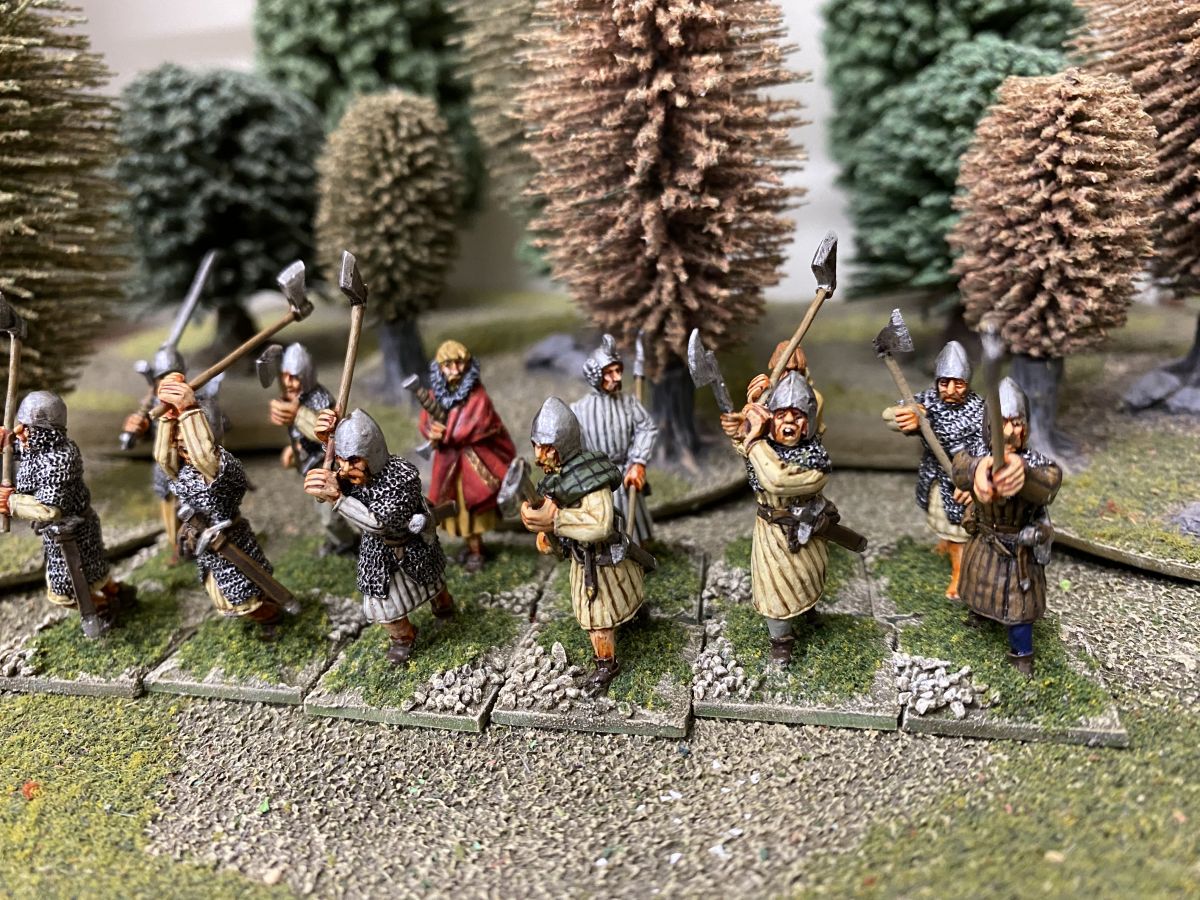 29
Apr
Gallowglass
I've been aware that in my recent blogs have focused on what...