Shipping Rates
UK £2
Europe £4
Rest of world £6
ARCANE SCENERY & MODELS
Is a long established on-line model shop specialising in War gaming and Military Modelling. As well as comprehensive ranges of all of your favourite war gaming and modelling brands, we carry extensive stocks of modelling essentials. You will find in our shop the best tools, paints, adhesives fillers, bases, movement trays, buildings, plasticard, metal rod & tube and of course, Scenery and basing materials!
| | | |
| --- | --- | --- |
| 1483-06-26 | June | Duke of Gloucester appoints himself King Richard III of England |
| 1794-06-26 | June | The French defeat an Austrian army at the Battle of Fleurus, France. |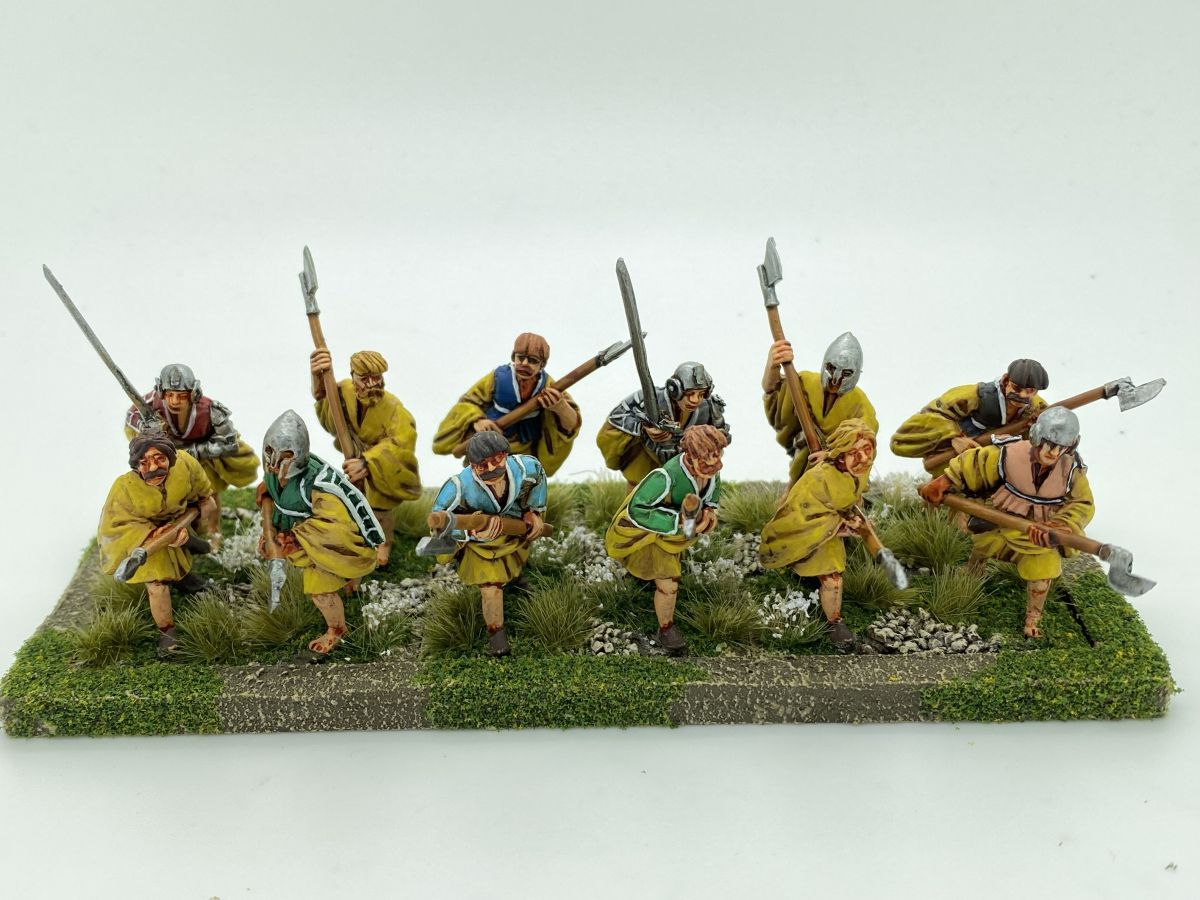 15
Jun
MORE KERN!
I am gradually building an Irish contingent for my WOTR army. The...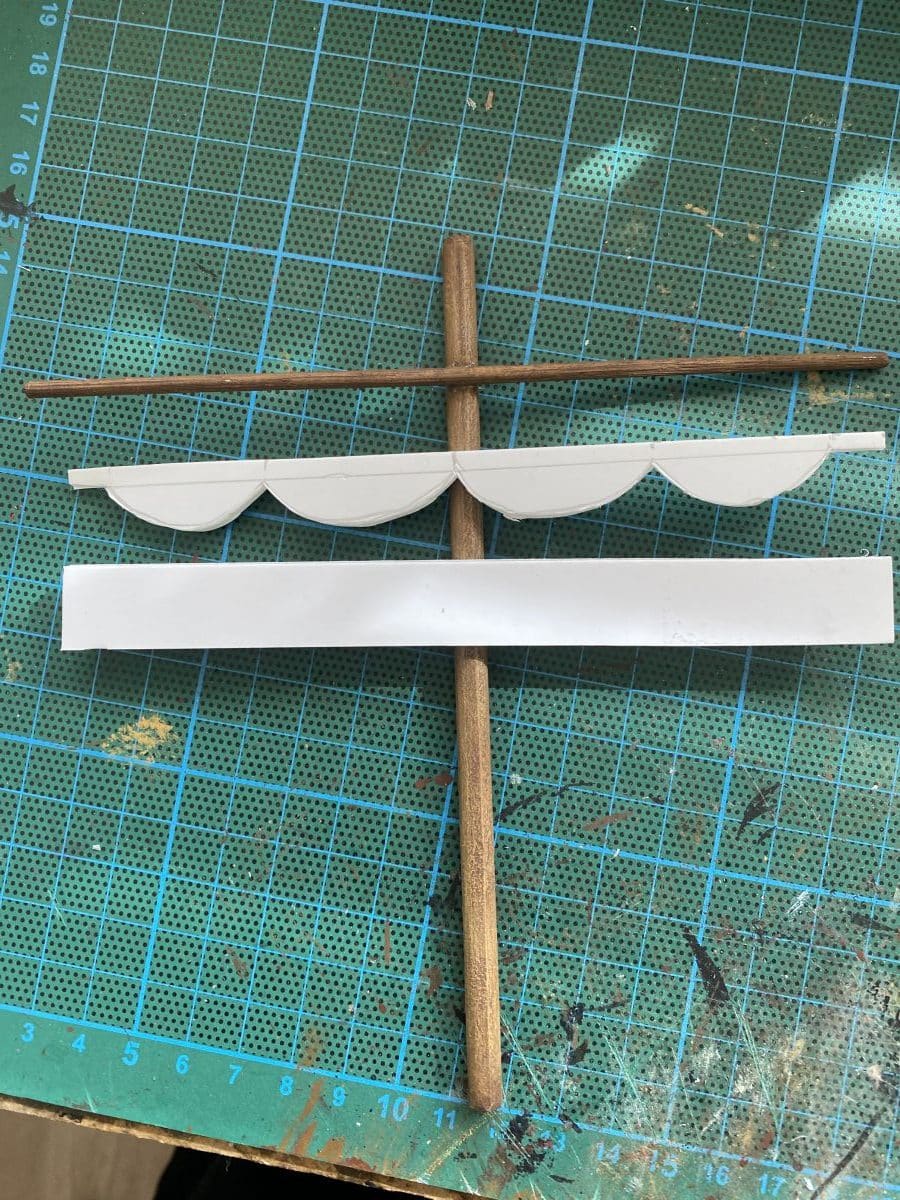 09
Jun
Nautical Tips
" When in danger or in doubt, Slow down, Stop, or go...