The plastic revolution in war gaming continues with two new sets of 28mm figures, both of Viking warriors. First up is the latest release from Wargames Factory, Viking Huscarls.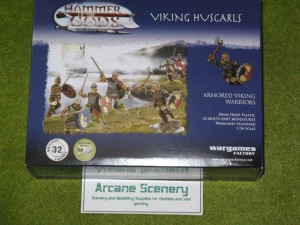 This set features 12 sprues loaded with parts to build 32 armored Viking warriors.
Weapon options include spears, axes (in two sizes), swords, bows, and all the necessary equipment to create leaders, musicians (horns), and standard bearers!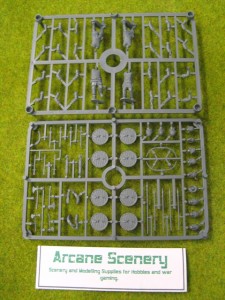 Also released are the new plastic Viking Hirdmen from Gripping Beast.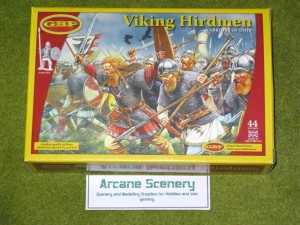 The box contains the parts to build 44 finely detailed Viking Warriors armed with Spears, Swords, Hand Axes and Dane Axes. Also included are the parts to change two of the Warriors into Lords and two into Horn Blowers. Bases and four coloured paper flags are also included.
These figures are 28mm (1/56 scale) hard plastic multi-part with exceptional detailing.
Viking Hirdmen were the professional fighting men of a Viking Lords Household and were well equipped with armour and weapons.
Gripping Beast have traditionally produced Metal figures and have a reputation for producing well sculpted figures. Their new plastic set upholds this reputation and their new boxed set will hopefully be the first of many to come. Here are the sprues: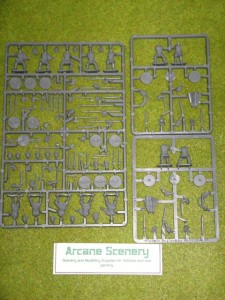 So with these two superb sets available it's easy to put together your very own Viking Raiding party!