It's been another week where the new releases have been coming in thick and fast. To be fair; some of the new lines are either just new ranges for the shop, in the case of Airfix, retools & reboxes of older models, or extensions to ranges that we are gradually building.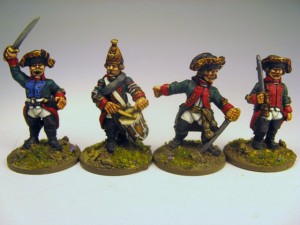 We've had a double dose of the Russians! To explain, the Trent Miniatures French revolutionary Wars range has now landed with us and we've started by listing the Russian Infantry packs as these seem a little different to the normal Napoleonic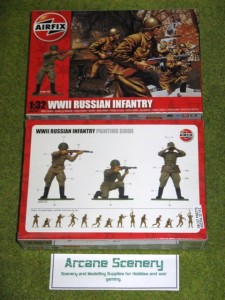 offering.
At the same time, we've just received the Airfix 1/32 scale WW2 Russian Infantry. This brings the total of 1/32 sets available from Airfix to 13 with more on the way.
Also from Airfix is the Tropical version of the Messerschmitt Bf110E. think that this is a new variant from airfix as it's one that I dont remember building and I am sure that at one t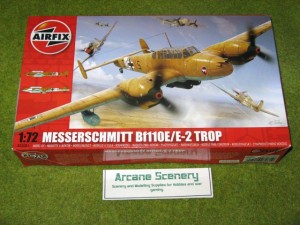 ime I had built all of the Airfix Plane kits!
New from Warlord is the Plastic Prussian Napoleonics as well as casualties for Romans & Celts, Sir Thomas Fairfax, Irish brigade English Civil war troops and Highlanders Arrant scum!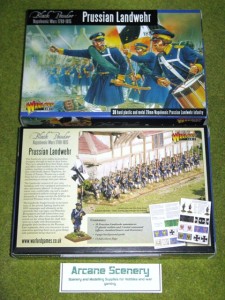 We now have a full range of MDF bases for wargamers with some superb buildings on the way. More on these later!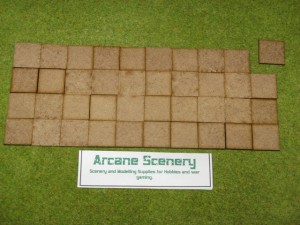 And there's more but I'm afraid that Ive got to get back to listing so if you would like to see what else is new check into my ebay shop!