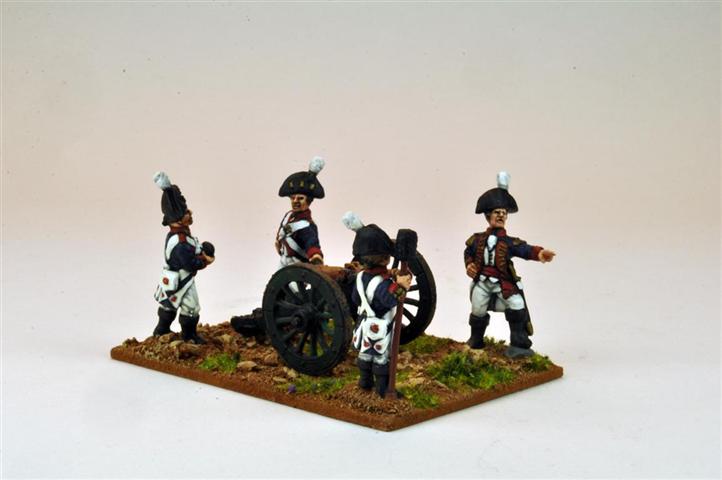 This week is a bit less manic on the new product front but we have some great new items none the less. First up we have some more packs, which are really great ideas if you want to get as many men as possible in one go. From Artizan the 1672 28mm battalion, which is nominally for the wars of Louis XIV, but as the fashions for soldiering weren't terribly different across Europe you could paint them up and use them for all manner of different armies. Also from Artizan we have two packs of French Foreign Legion soldiers. The first are in shirt sleeves and pith helmets, so would be suitable for exploring duties as well, or for alternative history gaming. The second pack are wearing Kepi instead of pith helmets, and again would work well for alternative history, and for a range of colonial period scenarios.
A bit more up to date is the new Great Escape Hitler Youth, for the Rules of Engagement scenarios. Think more the kids in Downfall, rather than the singing boys in Cabaret these menacing, but characterful little folk will add some sinister charm to any end of Berlin type scenario.
Whilst from Trent Miniatures we have three new packs. The Royal Irish Artillery for the French Revolutionary War period are ready to get involved in the Irish Rebellion, and perfect for any games that need some fine Irishmen. The French Carabiners and their horses are from that same time period, and can give your French forces a bit of equine elegance. Whilst the Austrian Deserters are just that, these eight rebellious little buggers can add some realistic AWOL quality to your army.
Finally on the tools front. On the ever going mission to extend the paints range to all the paints in the whole entire world we have more in our Vallejo range including sepia wash, brush restorer, and brush cleaner.
That's all for this week, remember to keep an eye out on our shop and on eBay's new items section for all our newest things!