Hello and happy Friday folks,
We have some new things for your delectation…
From Battlefront Miniatures we have some Desert Buildings and Train Tracks…
Whilst our 1/35 Tamiya range ever expands, taking over more of the office,  with a M51 and soldiers on bikes coming to us. We are also very excited about  the brass shells and photo etching kits that we now have from Tamiya. PLUS…if that weren't enough, we now have Tamiya matt sprays which we think would be great for tanks. We're sorry though folks these can only be sent to UK customers due to postal restrictions, we don't want your paints getting confiscated and control exploded.
From Gripping Beast we have the much wanted Saga sets in, this small skirmish game has been so in demand it has taken us aaaages to get some more back in. We have dice, packs and army sets-including the delightfully named William the Bastard. We are still waiting for the rules to come back in though…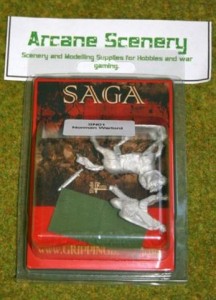 Plastic Soldier have sent us some very nice new release Panzer IIIs in 15mm, suitable for Flames of War players.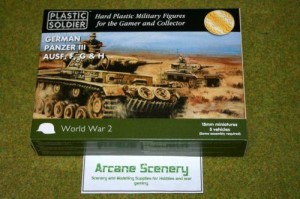 And in the world of completeness we have now all of the Trumpeter 1/72 scale in stock…wooo.
However, we have some bad news folks…Tamiya, Italeri, Zedzva and Airfix have raised their prices. So unfortunately our prices will be raising to reflect this. Sorry.
But…to cheer you up, how about getting yourself a copy of the latest Wargames Illustrated…not only can you read about, Sedgemoor and  a hot time in Ligny (which I am assured is a battle and not someone's filthy holiday pics)…but you can play spot Steve…featuring as a spectator to a battle and as a battle player for Rourke's Drift.