We're gonna to concentrate a bit on some new and forthcomings from Warlord, Victrix and Army Painter this week, because in the words of the mighty Billie Piper "we want to".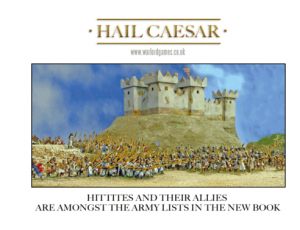 Coming soon, really soon so the lovely people at Warlord tell us is the expansion booklet for Hail Caesar. Containing 63 biblical and classical lists…as soon as they have them by 'late' October so will we.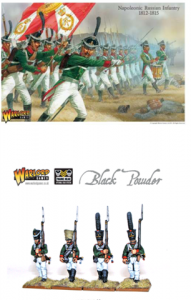 Also coming soon are Russian Infantry packs for early and late Napoleonic.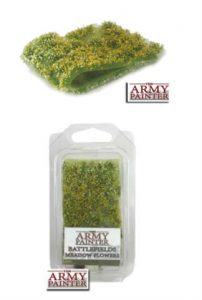 And for more pastoral battle scenes from Army Painter, coming in a little over a week we are told, is meadow flower tufts. Whilst on a more mechanical front, to go with the Bolt Action Sd. Kfz 250/1 NEU that we already have is the 250-1D Hanomag…in soon.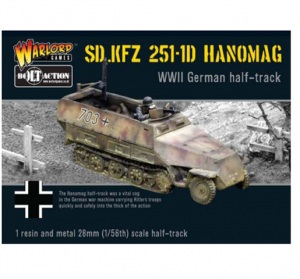 Already in stock from Victrix are wunderbar Austrians…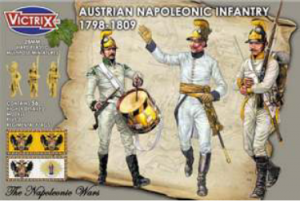 "Ah I see you Sebastian…hallo"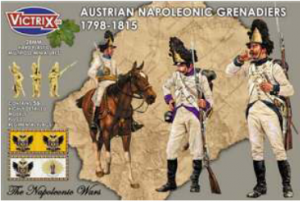 And personally what I am looking forward to is the rather fabulous Out for the Count set with a Vamphyr Nazi…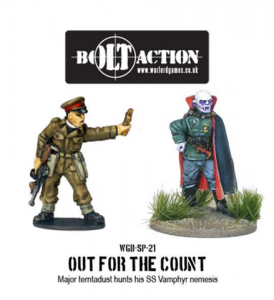 Join our group on Facebook or befriend us.