This week is Arcane Scenery's Carribean Week!…
You might wonder why a, mostly online, war gaming
shop, in the not especially sunny Nottingham is having a Carribean week. It's a good question. To which we have some good answers…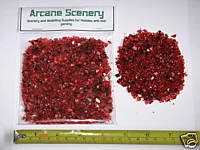 The first answer comes in the form of these very lovely 'jewels'…
A few months ago Arcane Scenery and Models were contacted by  a production studio for films, who bought some of the lovely rubies for a film in production. The studio in question were, at the time making "Pirates of the Carribean 4" . We don't yet know if these shinies have made it to the final cut, but let us know if you spot them in the movie!
Why does Arcane Scenery sell faux rubies though? Well Steve liked their look for alien terrain, and for dragons guarding treasure troves, and the generally unusual effect that could be achieved.
Steve used the green and red jewels in one of his favourites; the necrons (one of whom was the Facebook image for quite some time), and Ice crystals on a dreadnought model.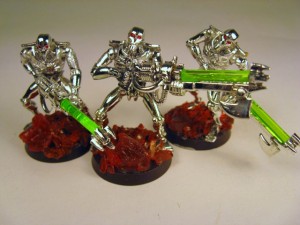 The ways you could use the jewels in fantasy modelling might be more obvious, but how can historical war gamers make use of these not so precious stones?
Medieval Knights could be further decorated with stones, or hauling their trophies from the crusades.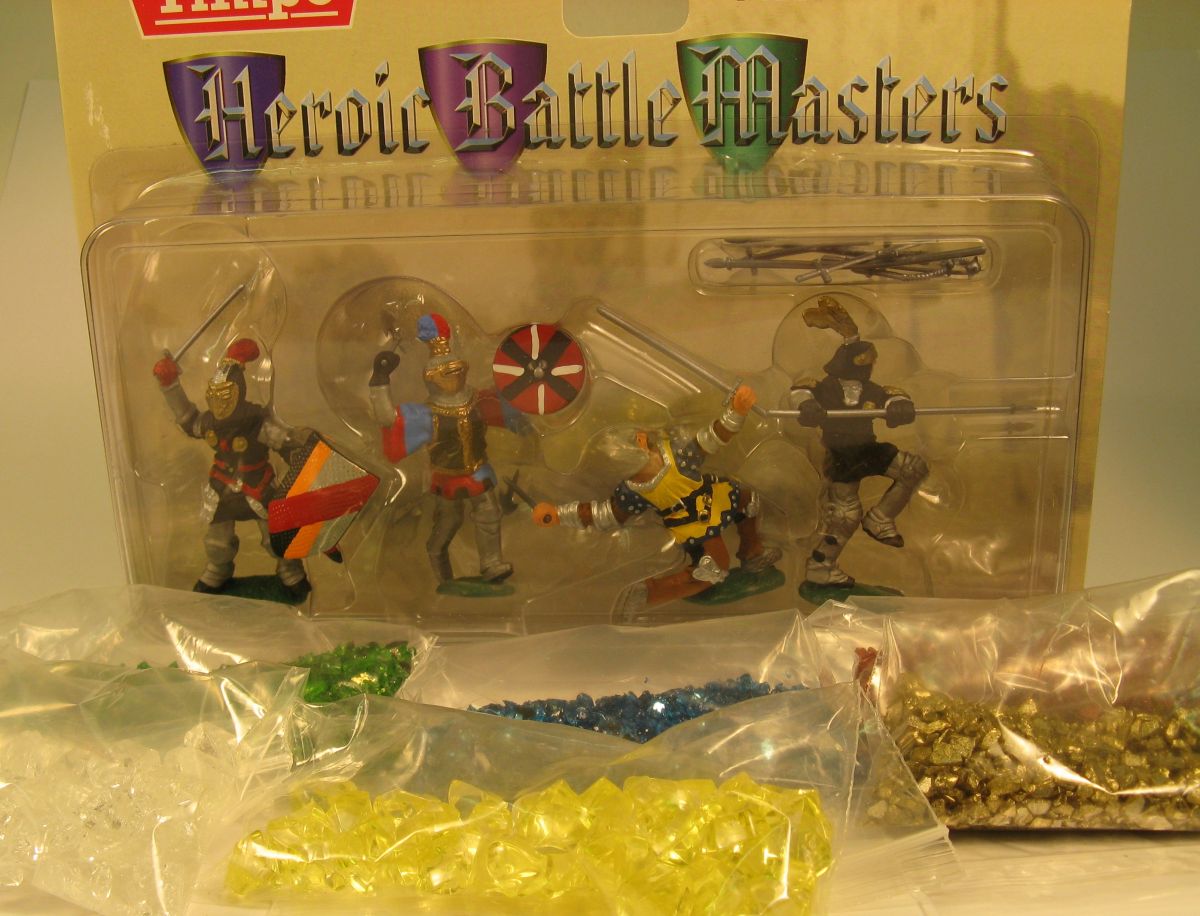 Icy conditions on the Soviet front can be enhanced with white and pale blue crystals…
Glass shards in Great War French scenes can be created with the diamonds.
American Civil War Zouve uniforms could be made to stand out more with the use of the crystals…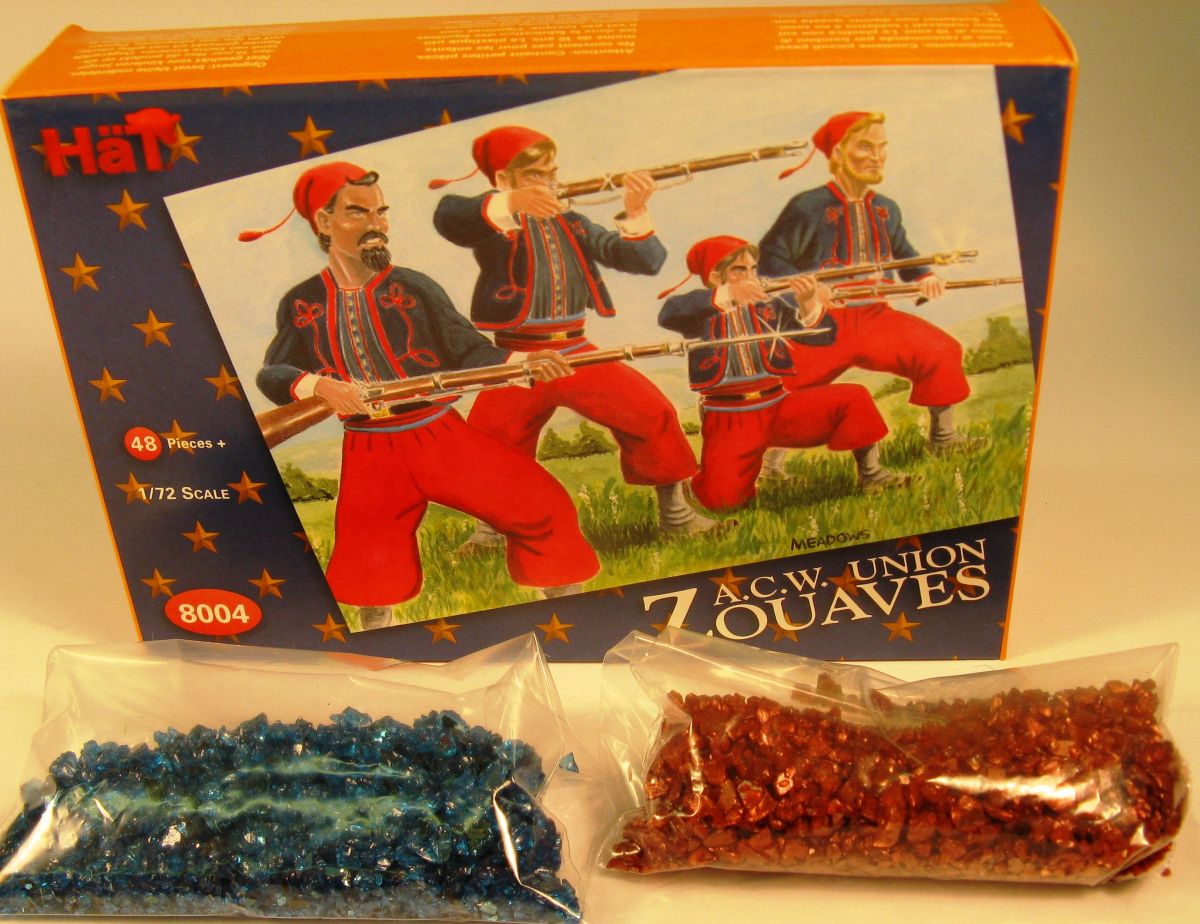 The Egyptians valued precious jewels and adornment. Adorn your Egyptians, you know they're worth it!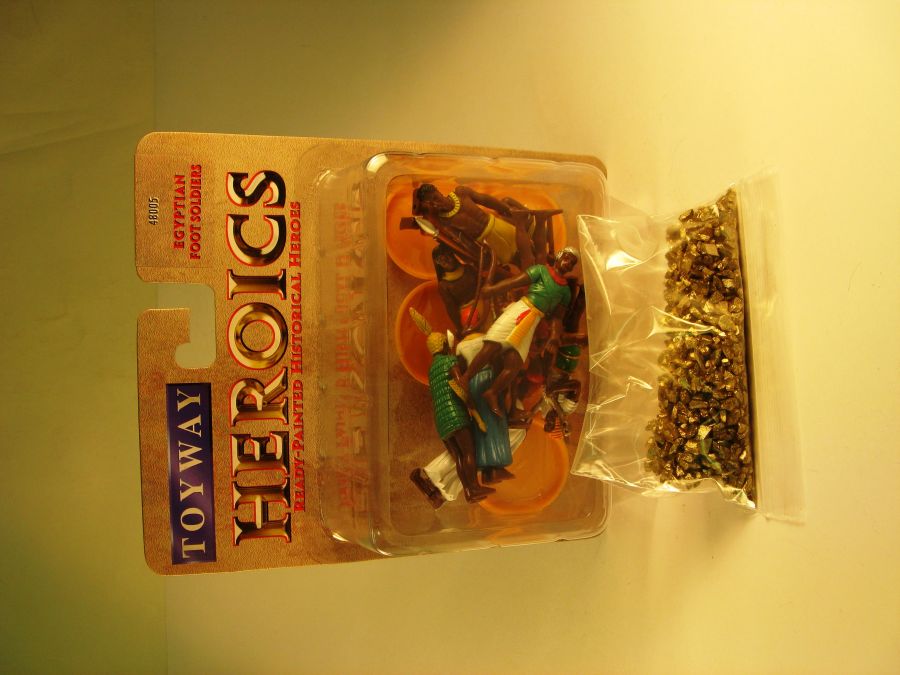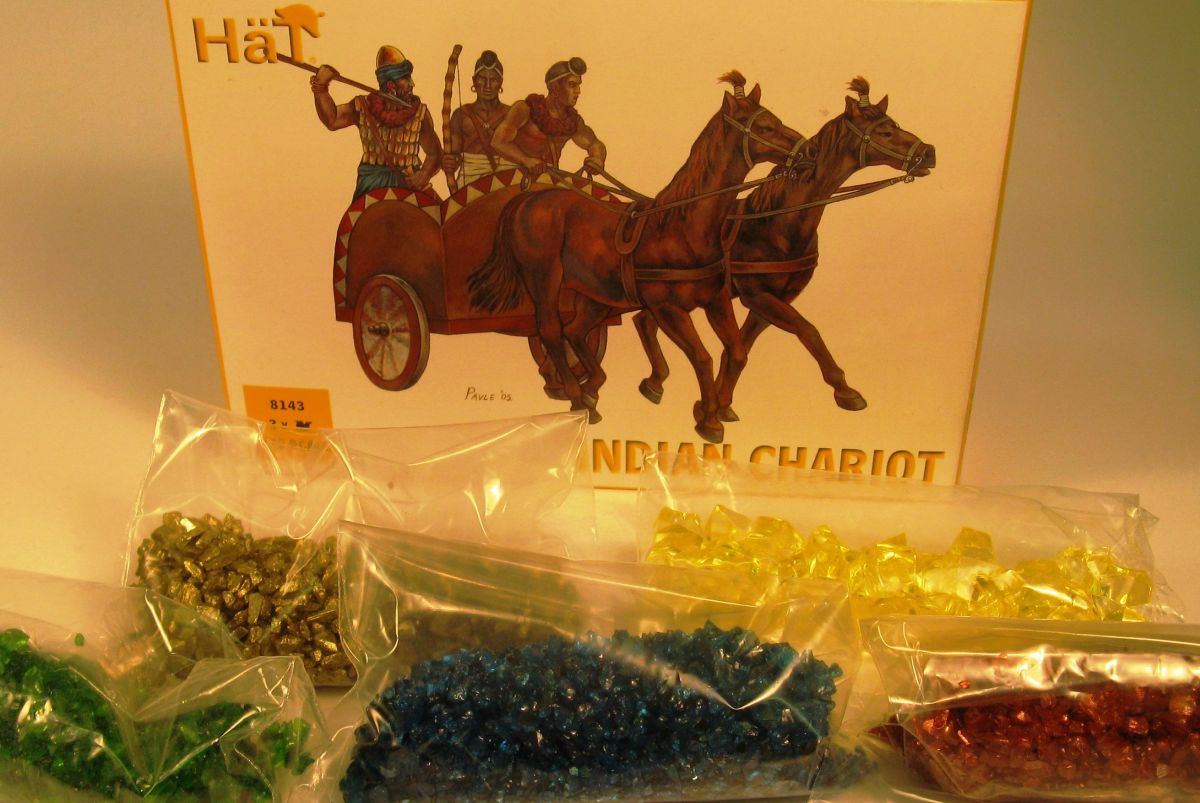 Many of the most expensive, rare and highly regarded gemstones come from India. Enhance the Indian chariot with rubies, sapphire and emerald.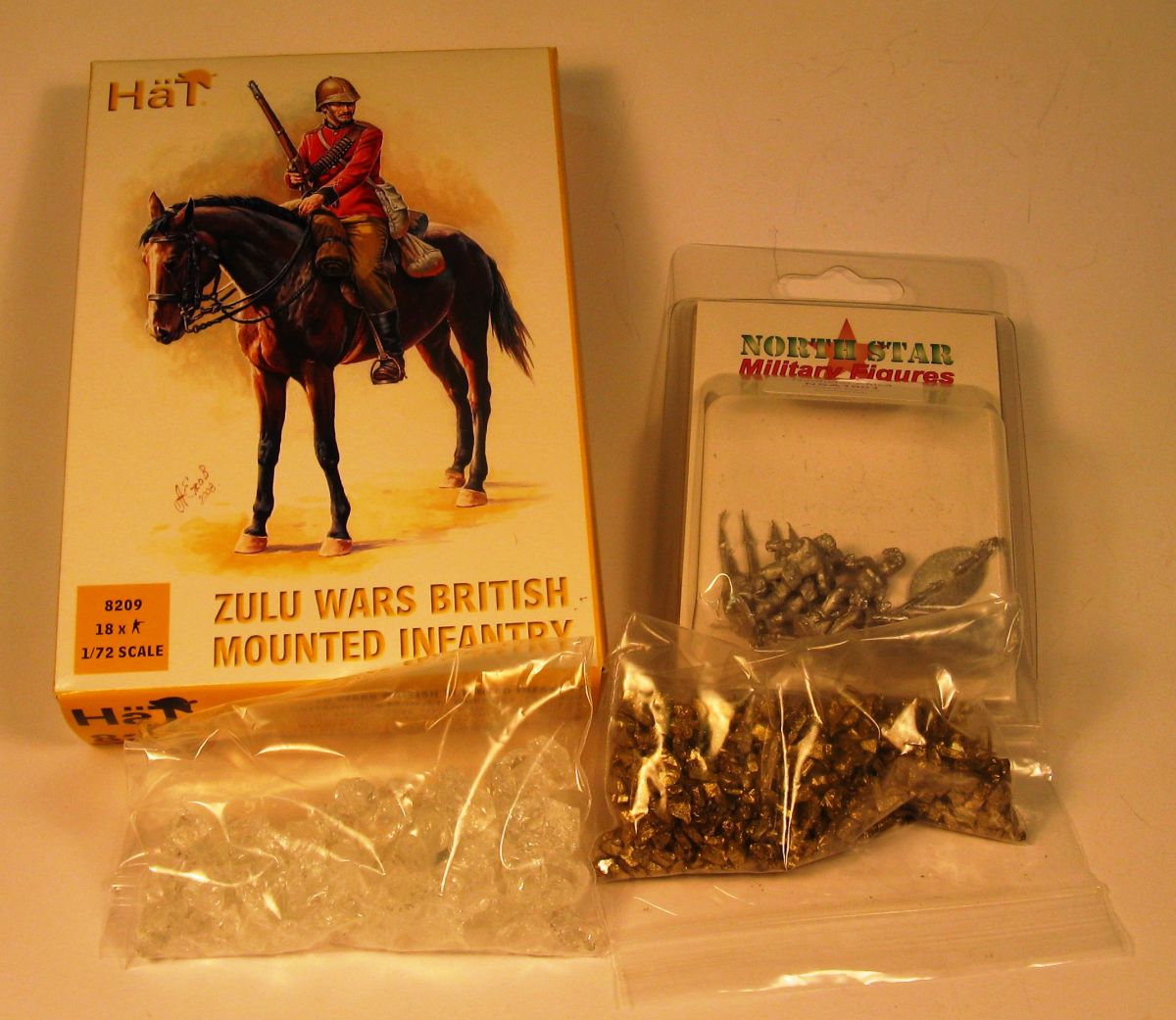 As well as the Indian sub-continent providing the world with beautiful gems, many an African battle has been fought over those alluvial and Kimberlite diamonds. Add realistic cratons to your southern African scenes with some diamonds, and gold…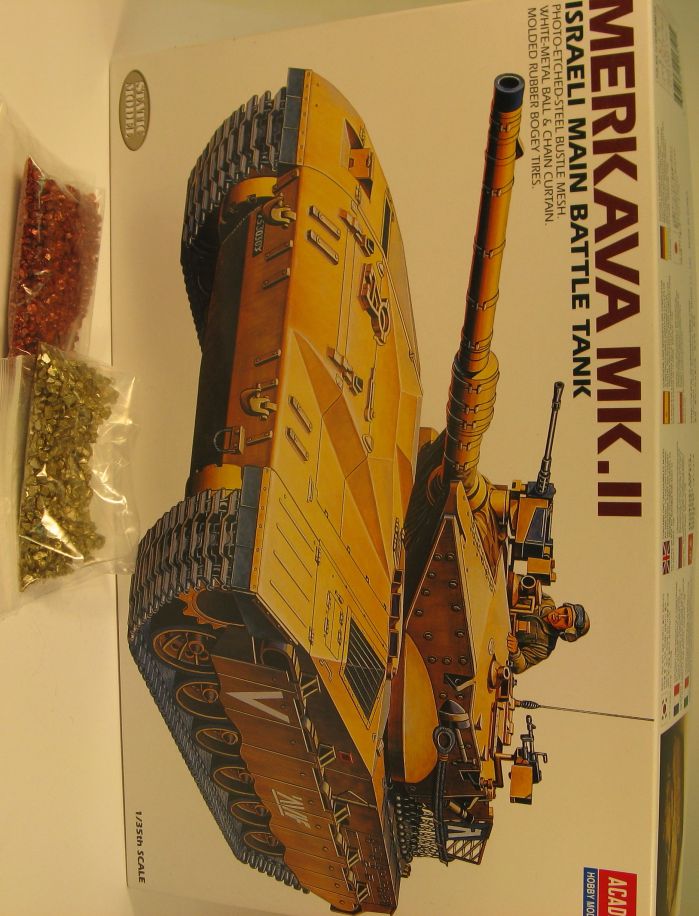 For those who prefer more modern warfare you can use the rust coloured rubies and gold to enhance sandy scenes in the Middle East.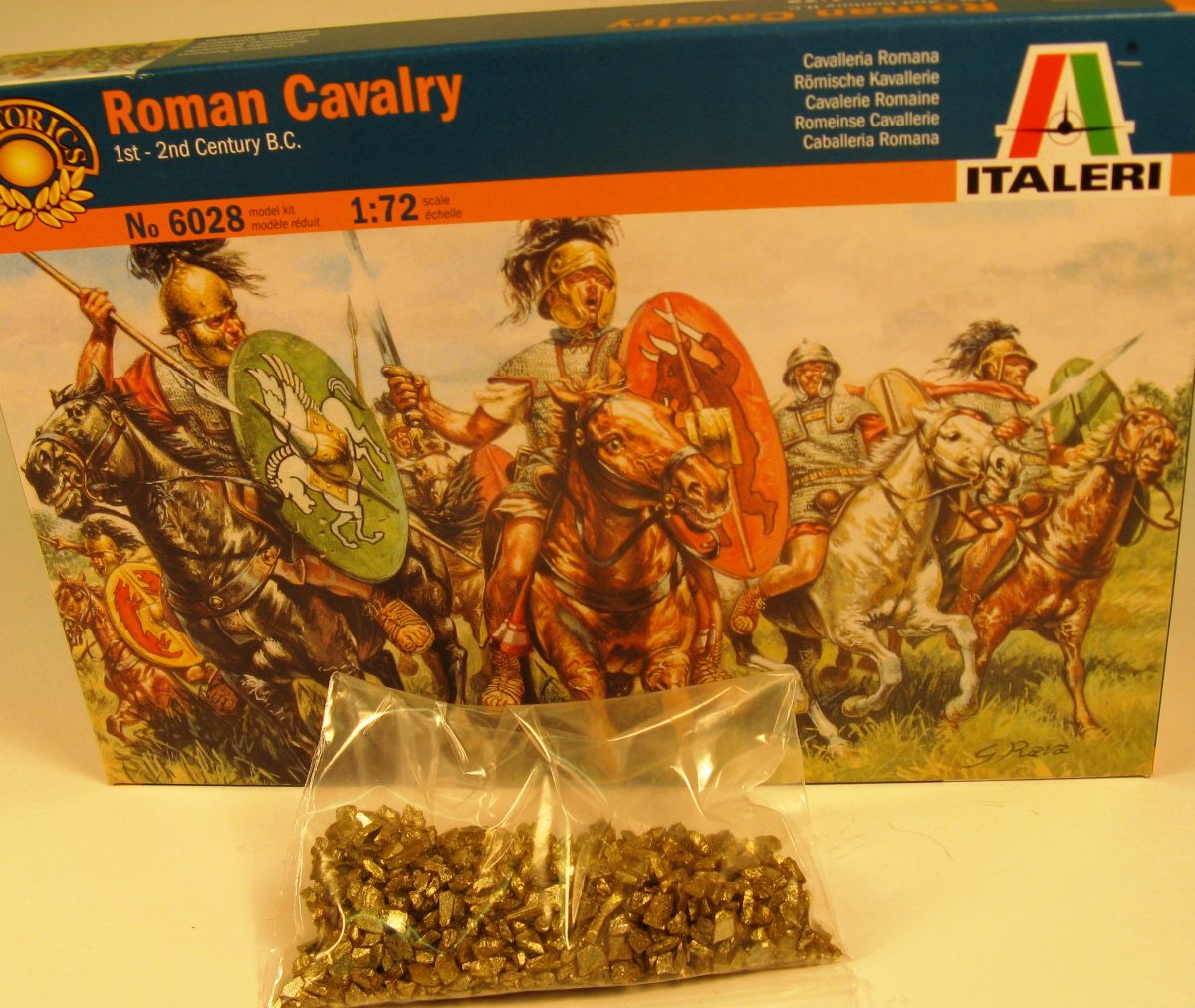 Those Roman shields could be made all the more glorious, and befitting Caesar's men with the addition of some gold. And finally enhance those Zombie hordes (you can't get more historical than un-dead…) with gems aplenty