Nineteenth century America was a confusing place. The colonial might of Europe, in the shape of Britain and France, the growing independence of the United States; itself divided, and an awful lot of unhappy native Americans made for some dispute over 'ownership'. All those weren't the only folk with claim on what makes up present day United States, much of what is now the glamorous and wealthy west coast was, in the 1840s, part of Mexico.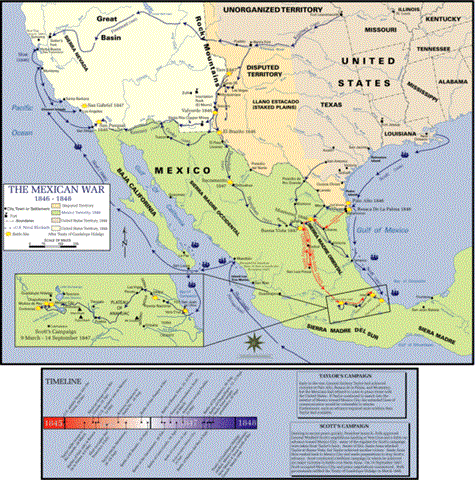 Mexico, the United States and Texas in the nineteenth century
Despite the 1836 Texas Revolution, which had won Texas independence from Mexico, when in 1845 the United States annexed Texas Mexico was not impressed. The Americans, presumably buoyed by their success in Texas, pressed on invading New Mexico, California Republic and northern Mexico.
On 13 August 1846 Commodore Stockton's Marines invaded Pueblo de Los Angeles, and raised their flag. Stockton left a garrison in the town commanded by Archibald Gillespe, and they constructed, the small, Fort Hill.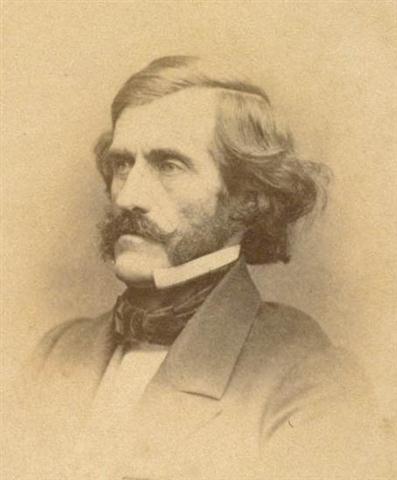 Robert Field Stockton
The American invaders had been able to take advantage of recent factions in the town to enter with little opposition. However, by September José María Flores,  José Antonio Carrillo and Andrés Pico had organised the Californios to overcome their differences enough to rise against the siege.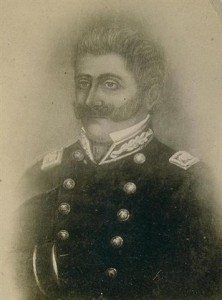 José Castro the former Governor of Alta California, since Flores etc seem to have been pencil shy!
By the end of the month Flores offered Gillespe the chance to retreat or be attacked. Evidently the Texian loss at the Alamo was still in his mind, and on 30 September Gillespe and his troops quietly, and no doubt politely, made their way back to their ship Savannah.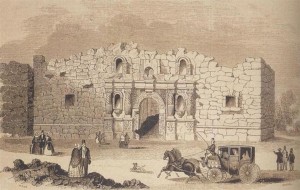 The Alamo mission in Texas
However, not only did the siege demonstrate the power of a fearsome reputation, but it also led to an apparently unexpected resistance from Californios to the American invasion in southern California.