It's that time of year again when we travel down to the Excel Exhibition Centre to attend the biggest wargame show in the UK, Salute! As you can imagine it's quite a logistical exercise to get us, the stock and fixtures and all the other paraphernalia that is needed to put on a display at the show. Everything has to be built down at Salute on Friday afternoon, ready for the show on Saturday and then dismantled again and brought back to Nottingham on Saturday night.
Just to add to the fun, we are also helping out Trent Miniatures  and we are also transporting the boards for the Blitzkreig Tanks Game. So if it's not too late to do one last advert for our stand….
We are on Stand TD22 alongside Trent miniatures. If you can come across to see us we will have a full range of DeeZee miniatures;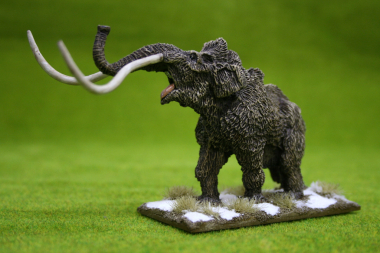 The full range of Lucid Eye miniatures: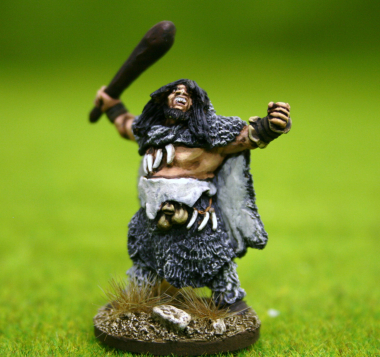 Tamiya Dinosaurs!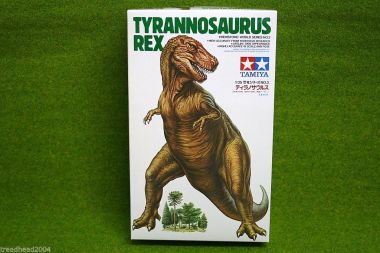 Blitzkrieg Tanks!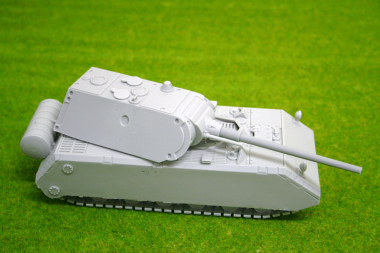 And much, much more:









and of course you can say hello to the team. I'll be there with Julie, Hayley and our loyal supporter and gaming buddy, Pete! Just in case there isn't enough to keep you on our stand, pop next door and say Hello to Duncan on the Trent Miniature stand.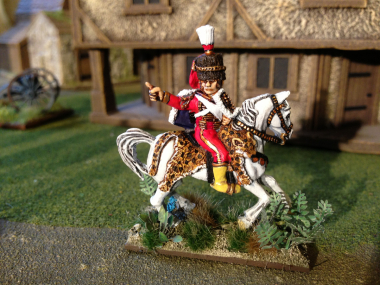 See you there!